In this post, I'll discuss the concept of sub-brands and some criteria to think about when considering creating a sub-brand. I'll also talk about the 3 brand architecture types and their benefits.
George Carlin had an old skit called "a place for my stuff." (Slightly NSFW) In it he talks about how in some way or another all of us are reduced to the "stuff" we have. We place importance, comfort and even our identity in the piles of "stuff" we surround ourselves with wherever we are. We even take the time to organize our "stuff" into smaller and smaller piles of "stuff" when we need to. Sometimes under one roof. He says your house, after all, is just a place for your "stuff." While it's pretty simple (and humorous) in its thinking, I think this is a pretty accurate depiction of people and their attachment to things. We all have a collection of "stuff" and we need to organize it in a way that makes sense under a "roof." (But does it spark joy?) One could say that your brand architecture is a lot like a house in this scenario. But instead of knick-knacks and furniture, your "stuff" is made up of sub-brands.
My Stuff: What is a Sub-Brand and Do I Need One?
So, what exactly is a sub-brand? To put it bluntly, a sub-brand is made when a master brand creates a subsidiary or secondary brand. Most times this happens when the master brand would like to try and reach, build or sustain a new audience or market. A sub-brand may have its own mission, purpose or values. It will most likely have its own identity and a set of brand standards. It may or may not have a brand strategy that is tied to the overall master brand. You may not ever even know that it has a master brand above it to begin with. No, a sub-brand may give the illusion that it lives independently from any other brand or it may purposefully tie itself to a master brand. Whichever world in which a sub-brand lives, it is quite simply a smaller part of a greater whole.
While sub-brands are pretty standard for consumer brands, they aren't as common for professional services firms. But sometimes a service offering is a bit more than just "another service." Sometimes it needs more push. This is where creating a sub-brand can come into play. But before you jump will-nilly into creating a sub-brand, let's look at some of the reasons why you may or may not need one in the first place. Are you trying to create distinction in a sea of other services? Can the sub-brand reach a market that the master brand cannot? Is your sub-brand's promise of value genuinely different from the master brand? Is the potential sub-brand's target audience different from the master brand's target audience? If you answer "no" to 2 or 3 of these questions, then you probably don't need to create a new sub-brand. It is a big undertaking, after all. So, you want to make sure you are making that big leap for all the right reasons. Truthfully, not everybody needs sub-brands. But if you do, they need to be structured.
A Place for My Stuff: The Three Types of Brand Architectures and Why They're Used
So, you've gone ahead and created and handful of sub-brands. Now what? Well, you need to organize all your "stuff." And this is where brand architecture comes in. In a nutshell, your brand architecture is simply a way of organizing all the different parts of a larger master brand. It's a virtual map so you can see how your sub-brands fall under your master brand. It can show how they are all organized and structured and even how they relate to one another. This organization falls into three main types of architecture: Monolithic, Pluralistic and Endorsed.
Monolithic / Branded House
Under this structure, the master brand is always present and all sub-brands are visually linked as an extension often as a simple descriptor. This increases brand awareness for the master brand as it is always seen and customers can easily recognize products or services as they relate back to the master brand. This also allows new products or services to leverage the brand equity of the master brand and gain rapid speed when entering the market. Using this scenario also helps focus marketing as you typically only need to rely on a single brand strategy. As you can see all things serve the master brand and the master brand feeds into all things. The most common example of this type of brand architecture is FedEx.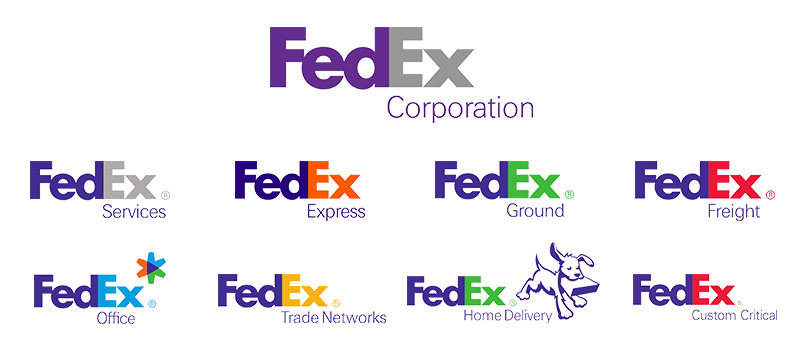 Pluralistic / House of Brands
On the complete other side of the spectrum is a Pluralistic architecture. Here each sub-brand or brand extension operates independently and the master brand is largely invisible. (Unless you read the fine print on the back of your laundry detergent) Each brand is free to create its own identity and strategy unburdened by the master brand. This allows different audiences and markets to be targeted without need for cohesion. At the same time, if a brand has a fallout with customers or goes through a dilemma, the master brand and other sub-brands will be unaffected. P&G is the most common example of this type of brand architecture.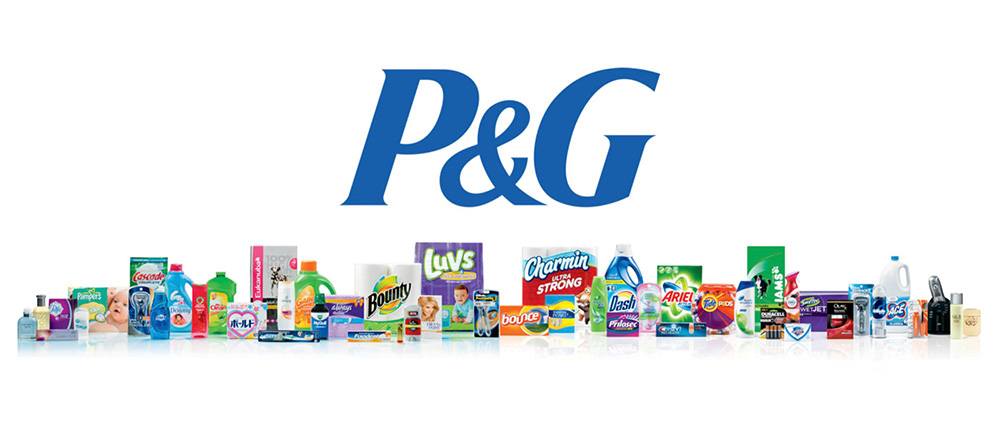 Endorsed / Hybrid
Somewhere between these two is an endorsed brand architecture where sub-brands and brand extensions have separate identities, but most (not all) may be overtly associated with the master brand. This is a much more flexible way to package your brands. You can have independent strategy for the sub-brands but also you can choose to use the equity of the master brand if you would like. But while it may be flexible, some consumers may be unaware of the connection between the master brand and some sub-brands. Marriott is the most common example of this brand architecture.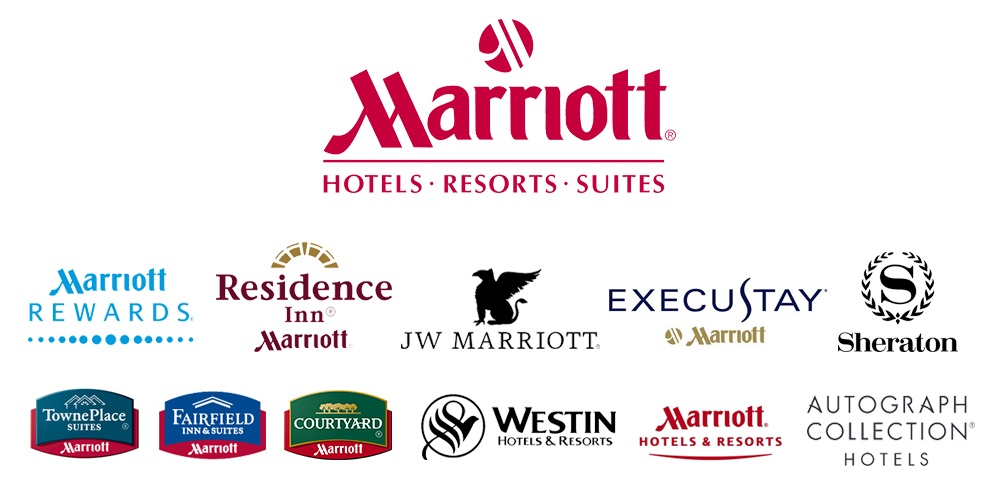 I Don't Have Any Stuff. Now What?
If you watch the entire George Carlin skit, he remarks that you wouldn't even need a house if you didn't have all this "stuff." That too, is strikingly true when thinking about brand architecture. Because as you can see from the examples above, you only really need a structured brand architecture if have sub-brands or brand extensions or services/products that are considered a sub-brand. If you don't have a need to organize a bunch of sub-brands, or even just a singular sub-brand, you technically have no need for a brand architecture. You have your master brand and that's it. Pretty simple. I'd venture to guess a majority of professional services firms fall into this category.